Derall Garrett, CHT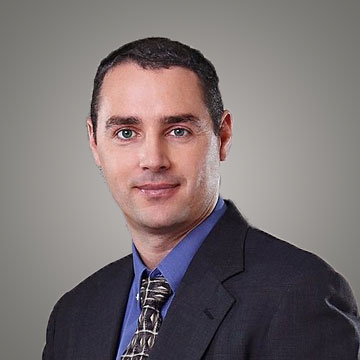 Derall has nearly twenty years experience in hyperbaric safety and diving and undersea medicine.
He is trained as a Hyperbaric Safety Director, CHT, DMT, EMT, a commercial diver, professional firefighter, and recreational diver leader.
You will see Derall teaching with Wound Care Education Partners across the U.S., and conducting Accreditation Surveys with the Undersea and Hyperbaric Medical Society (UHMS). He is also the owner of Coastal Hyperbaric Services, an education, maintenance, and consulting company for new and established hyperbaric facilities.